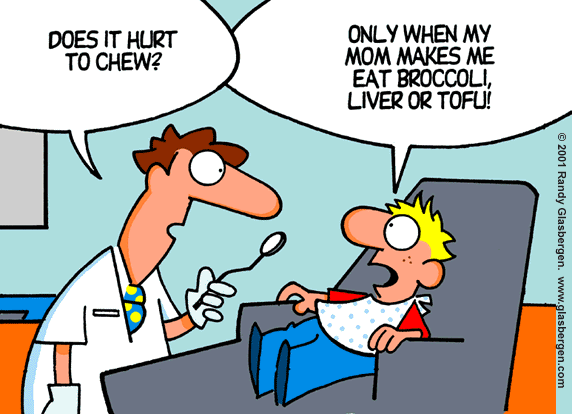 There are many people whom fear the Dentists.  As a dental assistant it is your duty to make your patient feel as comfortable as possible.  You are the patients first impression of the dental office your warm smile and  helpful answers can calm a patient and make their day. This is also, why it is so important to explain all aspects of the task at hand so the patient feels more at ease  while in the dental chair.
Saturday Our students learned about four-handed dentistry.  They sat in the assistants chair and transferred instruments back and fourth.  They also learned the general isolation techniques and placed rubber dams on dento forms.  We are excited to continue with the radiology chapters this weekend!
Meet Dexter he is our helper during our dental assisting course.  Dexter will welcome you with smile! You will become very acquainted with Dexter as well as your classmates during the ten week course.  Dexter is a great helper whom is very patient while our students learn to place rubber dams.